Hanna-Brunetti Engineering
Creative Solutions for over 110 years
Building Inspiring Spaces
Amanda Musy-Verdel
President/Principal
Amanda became a Civil Engineer because of her interest in problem solving and meeting the challenge of finding the best solution within given parameters. Amanda has additional experience in the fields of land planning, CEQA, civil engineering and surveying, having served as project manager and civil designer for various projects including subdivisions, planned unit and multi-family developments, commercial developments, public transit, parks, and other land use projects in Santa Clara, San Benito, Santa Cruz, and Monterey County.
Her duties have included site planning, preparation, and processing of land use development projects. Coordination activities included project and client representation at meetings with state and local agencies as well as public hearings and neighborhood meetings.
Amanda also has experience with field surveying, construction inspections, and storm water quality inspections.
She is a graduate of Cal Poly, San Luis Obispo, and is a licensed Civil Engineer with the State of California. She is also a Construction General Permit Qualified SWPPP Practitioner (QSP) and a Qualified SWPPP Developer (QSD)
Teresa Price
Project Manager/Municipal Engineer
Teresa Price has unique experience working in both the public and private sectors. She is experienced in the management of civil engineering projects with a deep understanding of government planning and permitting processes. She also has a track record of customer-focused innovations to modernize and streamline systems.
Her areas of expertise include site investigations, plans and specifications, costs estimation, agency coordination and approvals, permitting, infrastructure finance, public project bidding, and managing staff.
Ms. Price's extensive experience working in the public sector in many diverse and different capacities gives her a unique and broad understanding of the challenges and requirements faced by a City Engineering Department.
She is a graduate of California State University Sacramento and is a licensed Civil Engineer with the State of California.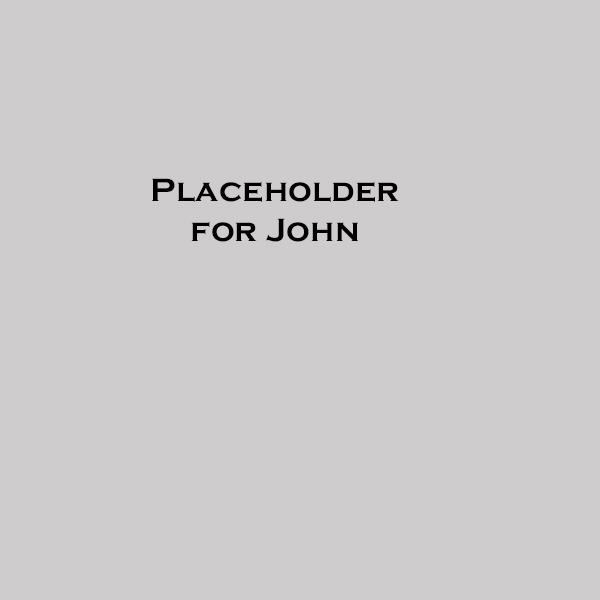 John King
Principal Land Surveyor
Throughout his career, John has gained experience with Property Boundary Surveys, Topographic Surveys, Construction Staking, Aerial Mapping, Subdivision of Land (Parcel/Final Maps,) Lot Line Adjustments/Mergers, Certificates of Compliance, Legal Descriptions, Easements and Municipal Surveyor Services.
He earned a BS in Surveying from California State University Fresno, and is a California Licensed Land Surveyor.